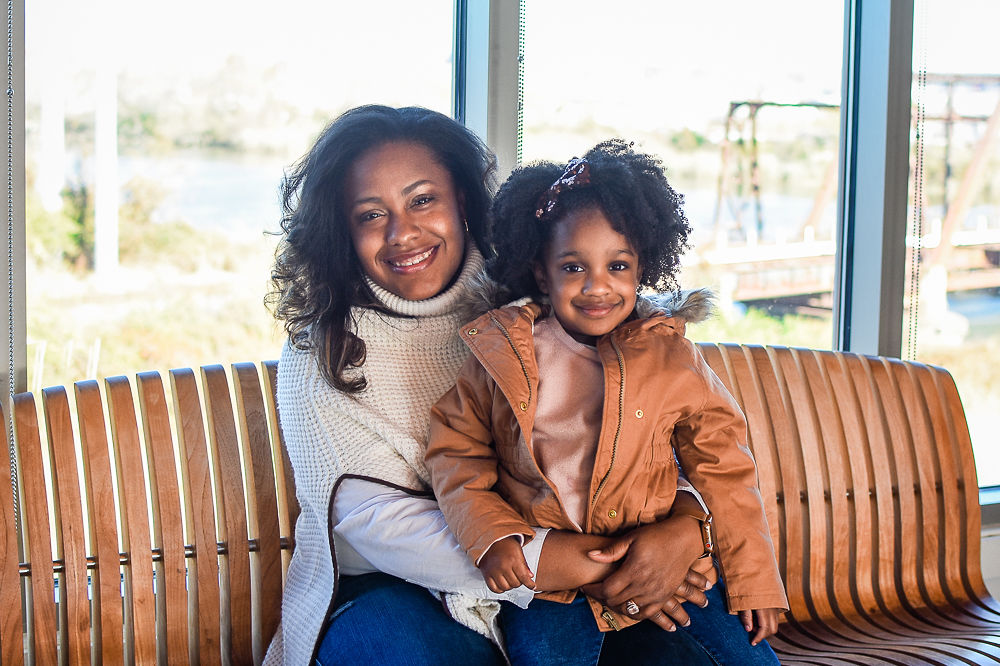 THANK YOU
I truly appreciate you visiting this website and I want to stay in touch with you. Whether you're a reader and community member with a blog post suggestion or a potential partner, I look forward to hearing from you.  Please don't hesitate to contact me directly at [email protected] with questions or concerns regarding any of the following matters:
GUEST POST
If you are interested in contributing to TiffanyDoesItAll.com, let's collaborate! Send me your pitch along with your full name, website URL and social media handle to [email protected].
PARTNERSHIPS
If you're interested in sponsoring TiffanyDoesItAll.com content as a part of your brand campaign, please send me the details via e-mail at [email protected].
I look forward to collaborating with you.